About Me - Vaclav Elias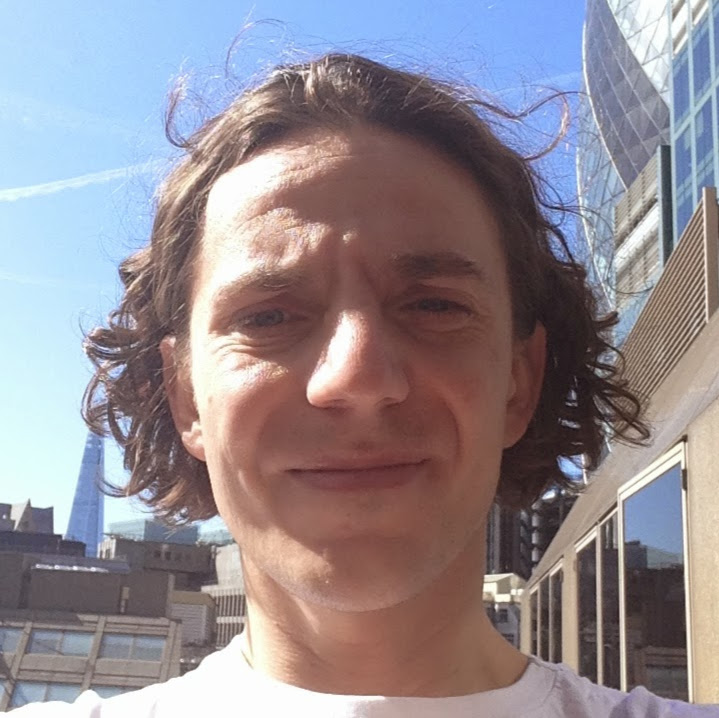 Thanks for visiting my site. My name is Vaclav Elias (Vašo), and this is my weblog about various technical subjects.
I live in London and work at twentyAI as the T360 Principal Engineer.
I am a programmer 💻. I am interested in C# and .NET (Core) coding.
Random Facts About Me 🔗
I am from Slovakia, Martin
I practise Yoga 🧘‍♂️
I did PADI Open Water 🤿, PADI Rescue Diver ⛑ and PADI Dive Master 🌊 training
Connect 🔗